Eyecare Services
Adult, Senior & Children Eye Examinations
Eye Emergency Treatments including Red/Pink Eye
Cataracts, Macular Degeneration & Glaucoma Evaluation
Dry Eye, Diabetic & Hypertensive Retinopathy Assessment
Contact Lenses Fitting (RGPs, Multifocals,Keratoconus)
Laser Eye Surgery Consultations
Digital Retinal Imaging, Eye Pressure & Visual field
Direct Billing Available to Insurance

(click here to view our eligible insurers companies)

Walk Ins and New Patients Welcome
Recommended Eye Examination Schedule by the Canadian Association of Optometrists
Infants and toddlers (birth to 24 months):
By age 6 months
Preschool (2 to 5 years):
At age 3, and prior to entering elementary school
School age (6 to 19 years):
Annually
Adult (20 to 64 years):
Every one to two years
Seniors (65 years or older)
Annually
Our Doctors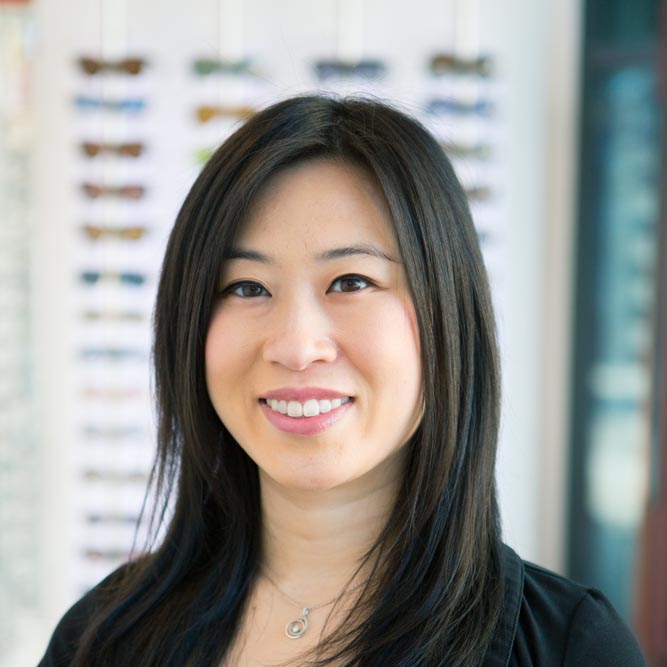 Dr. Karen Wong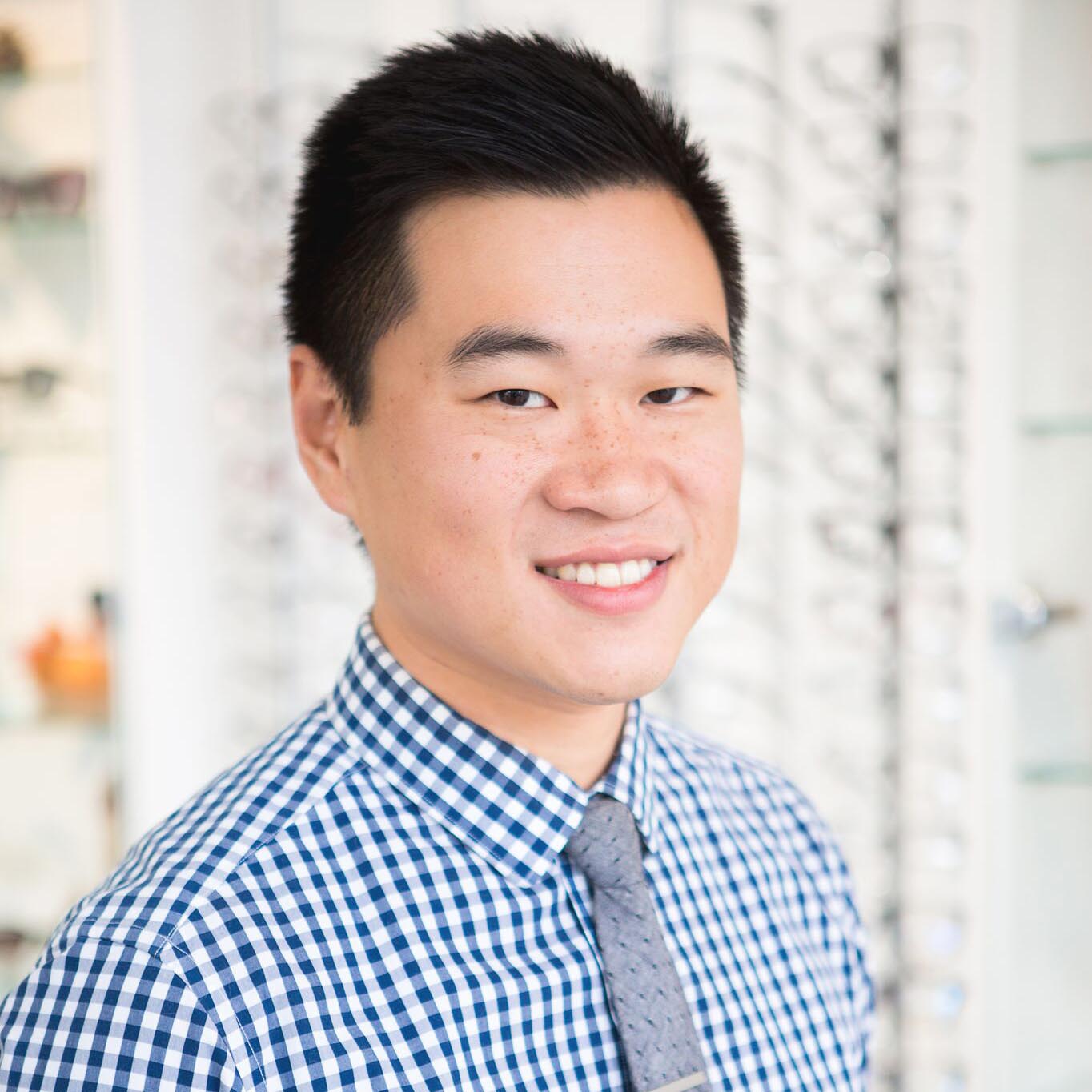 Dr. Anson Wong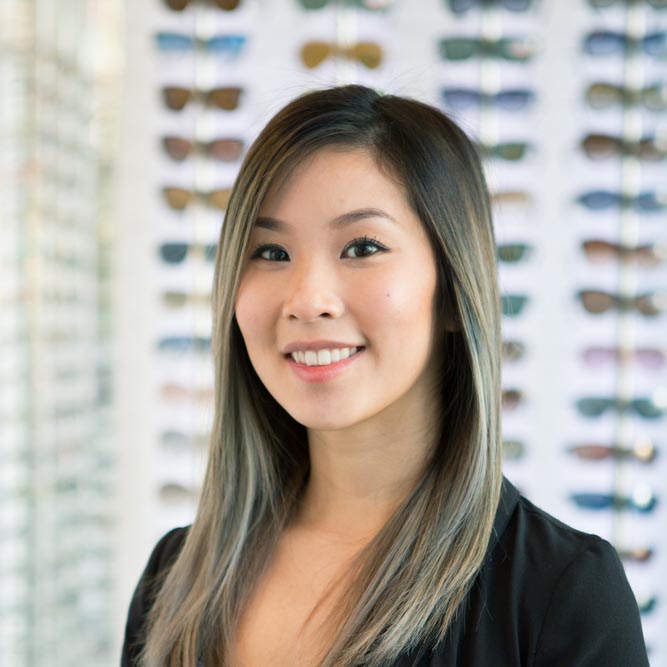 Dr. Helen Mach
Our Contact Lenses
Our office has contact lenses for all your visual needs such as near sighted, far sighted, astigmatism, bifocals, hard contact lenses, coloured contacts and many more!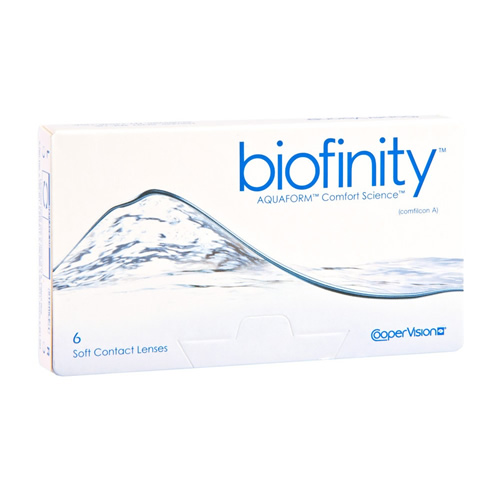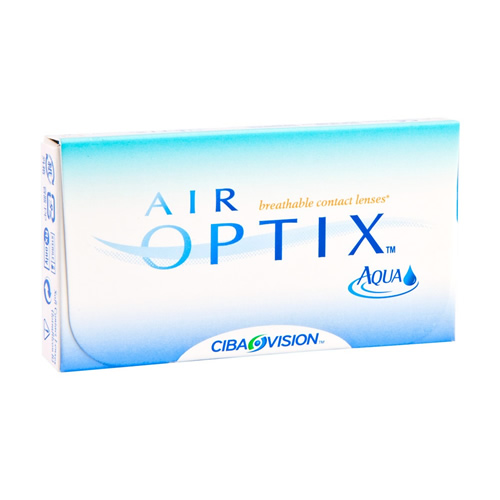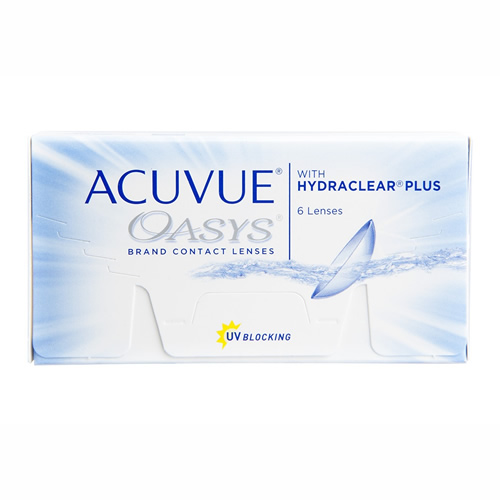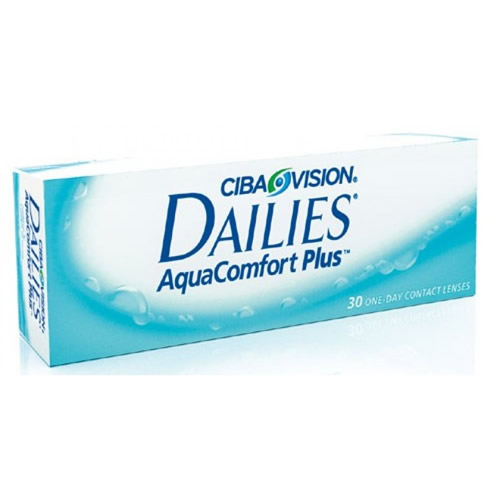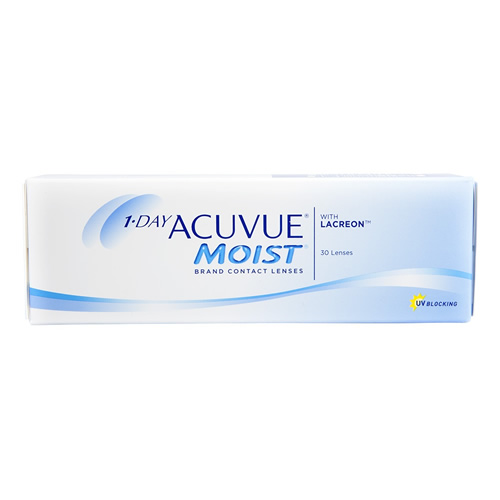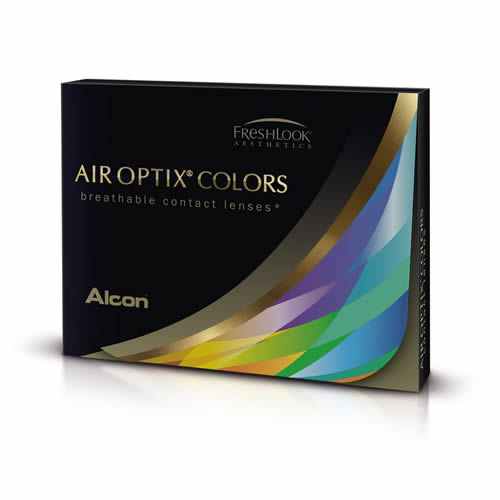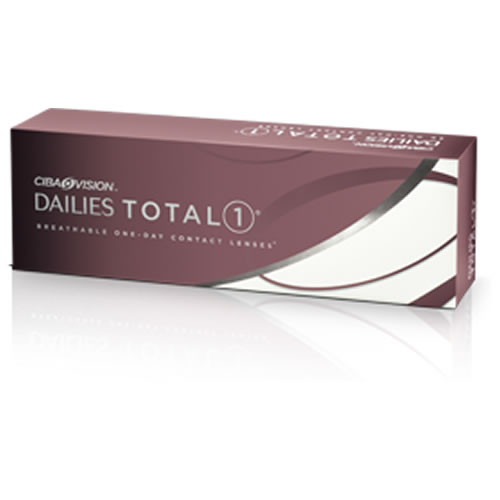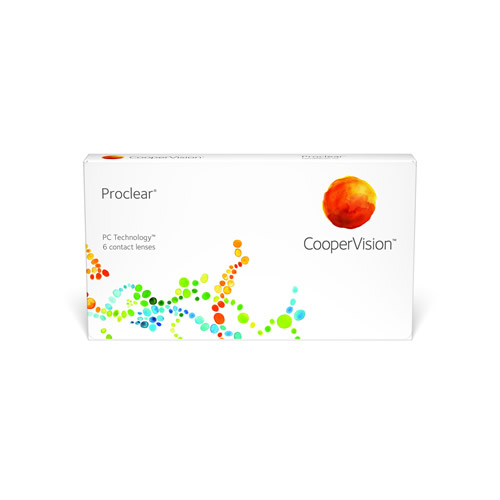 Boutique Eyewear
Our boutique eyewear collection includes high quality frames from Italy, France, Germany, Denmark, Spain, Poland and Japan. Our friendly staff are committed to find you the perfect pair of glasses to fit your unique face shape, prescription and lifestyle needs.

Our experienced team will be able to help you chose the best lens design to reduce the lens weight & thickness. To help you protect your eyes from damaging UV rays, our clinic also offers prescription sunglasses, polarized lenses, and Transitions® Photochromic lenses. Our premium lenses and coatings are from optical technology leaders such as Nikon, Essilor, Hoya and Carl Zeiss.